British citizen has created an official petition to the UK Government targeting the in-game loot box epidemic.
He wants the Parliament to adapt the gambling laws so they include video games which target children. It's 2017 and even single player games come with loot boxes!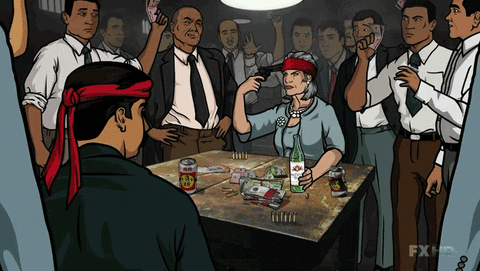 Most of the time you can drop them in-game and then purchase a "key" or buy them straight on! Depending on the game, these loot boxes give you an item that can be sold for a great profit. In fact, Dragon Lore in CS: GO runs for way over £1,200 or around $1,500. Recently we've seen a spike in games with such system – even single player games are having them now! Yes, Middle-earth: Shadow of War is taking the piss out of us!
The wording is simple and clear and suggests that mechanics like this are like gambling and it targets kids and vulnerable adults. Bear in mind, one of the games with a system like that is Overwatch, a game which is PEGI 12.
"Many video game companies in recent years have introduced mechanics which are essentially gambling of which are targeted at children and vulnerable adults. While not currently considered gambling by law, they do copy many traits to make them as addictive and can lead to real money being lost/earned.
Gambling in video games mostly involves 'loot boxes' where players use virtual currency (often bought with real money) to earn in-game items often worth less than what they paid for (sometimes more), hence, it's gambling.
Currently only China has introduced new laws to force companies to display the odds of winning which had been standard in the UK gambling industry for years."
Some games with loot boxes are 3+! 
As of writing this article, the petition has already gained 7,592 signatures. It needs at least 10,000 signatures and the government will have to respond to it. If the petition gains over 100,000 signatures the British MPs will have to discuss it in Parliament. The deadline for the petition is 04.04.2018 and only citizens or residents of UK are allowed to sign it. You can check the petition here.